I was asked to create 4 illustrations that showcased famous Russian Landmarks in different seasons.
Issue 14, A Russian Winter

This two page spread was featured in Be Ready Explorers - Montana Issue.

Ditto's second issue featured a 5 page spread of my unique handcut illustrations.

I created 5 full page illustrations for the Ella Fitzergald issue of the Bravery Magazine in Winter 2021.





Beck Building Mural - Tampa, FL - 2021
Beck Building Mural - Tampa, FL 2021



I was asked to create a custom handpainted paper illustration that would be used to create a mural.




I am honored to be featured in Ditto Magazine debut issue. I created two different 2 page spreads for the first issue.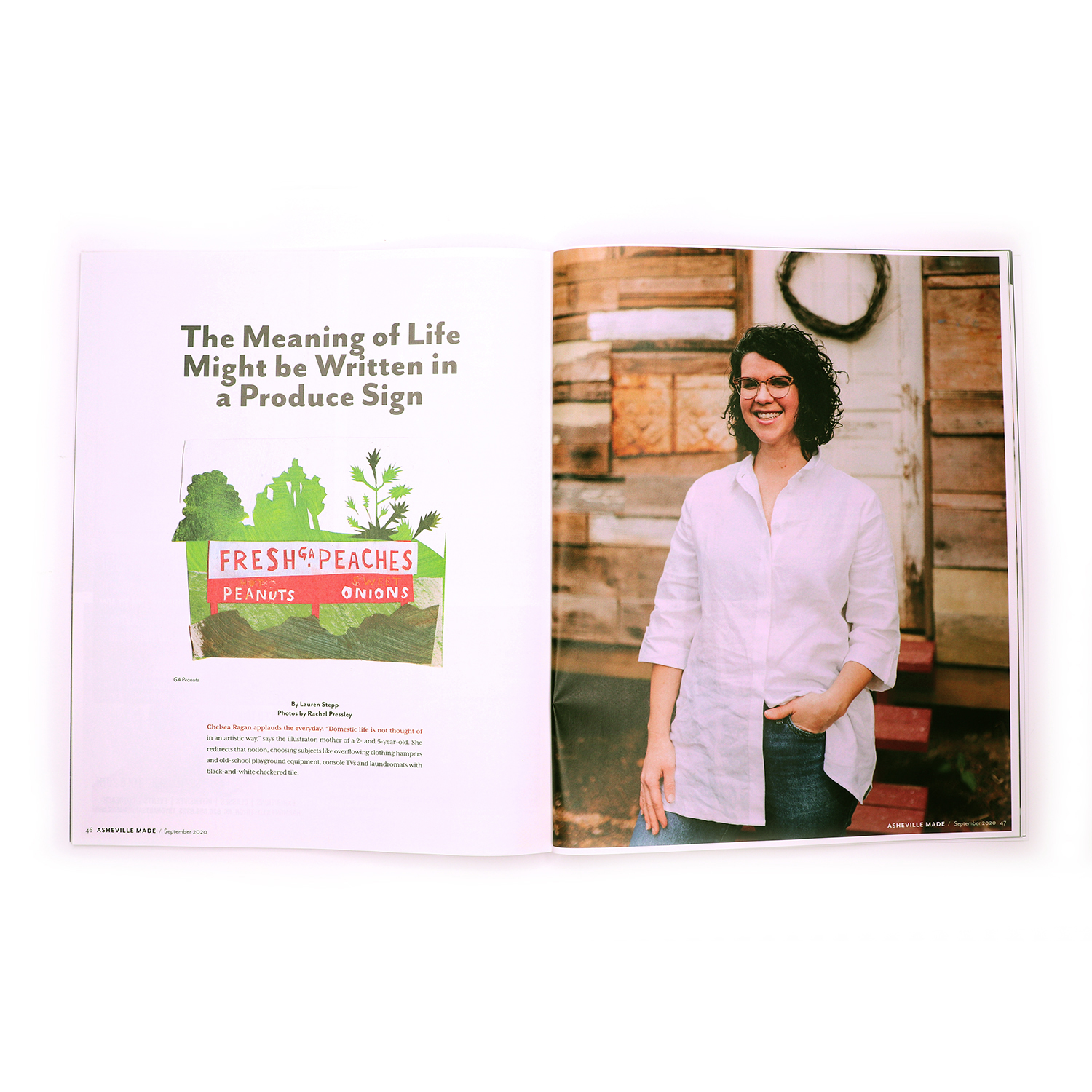 Asheville Made Magazine - September 2020



Interview and Studio visit by Asheville Made Magazine. This interview focuses on inspiration quotes and purpose of creation during this time.



Bravery Magazine (Maya Angelou - Issue 10)



I was asked to illustrate to the quote "Smiling is Contagious : When someone smiles, We smile back". Bravery Magazine is stem centered magazine made to empower children to be brave as they learn about women in history that have made their mark on the world.





Origin Magazine (Winter 2020 - Issue 40)
Female Makers Interview Series

I was honored to be interviewed as part of Origin Magazine's Female Makers series in their 40th issue and their 1st issue of 2020.



BLACK MOUNTAIN, NC - FALL 2019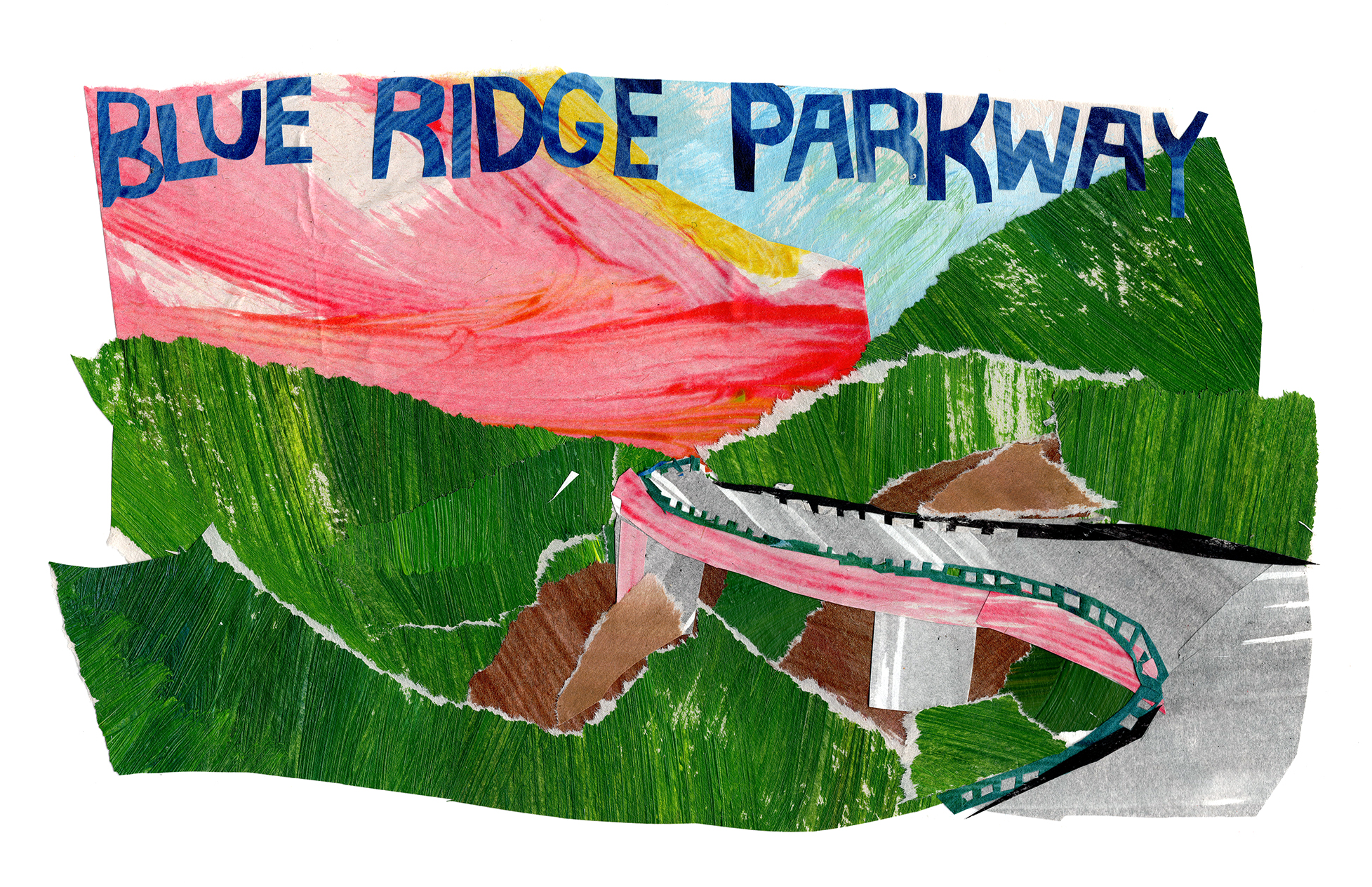 I created a series of vintage style postcards for Black Mountain, NC and Western North Carolina.
Be Ready Explorers - 2021